TRAVEL VIDEOS
We fly into Paro for a couple pf days to see Bhutan. We see the fort, climb up to the Tiger's Nest, drive to Thimpu and visit the farmers' market.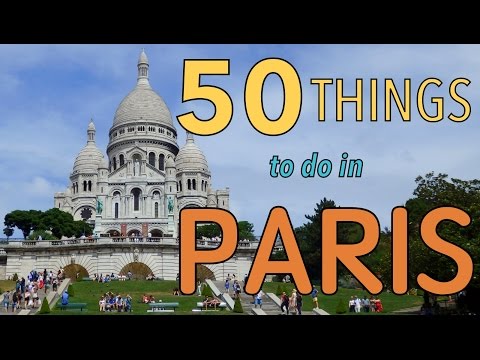 Earlier this summer we spent a whole 10 days in Paris and we decided we wanted to highlight some of the best attractions and activities around the city. Over the course of our visit we came up with 50 things to do in Paris.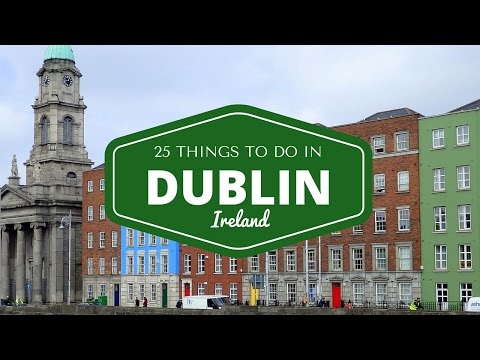 So this week we're excited to be exploring Dublin and we're planning to spend an entire week here. This video is going to highlight 25 things to do around the city.
WHY CHOOSE US?
Find the lowest hotel rates
Search over 900k hotels
Search hundreds of airlines
Best prices for your next cruise
Save money on your rental car
TRAVEL GUIDES
*Per night, flights not included. Prices may vary depending on date.